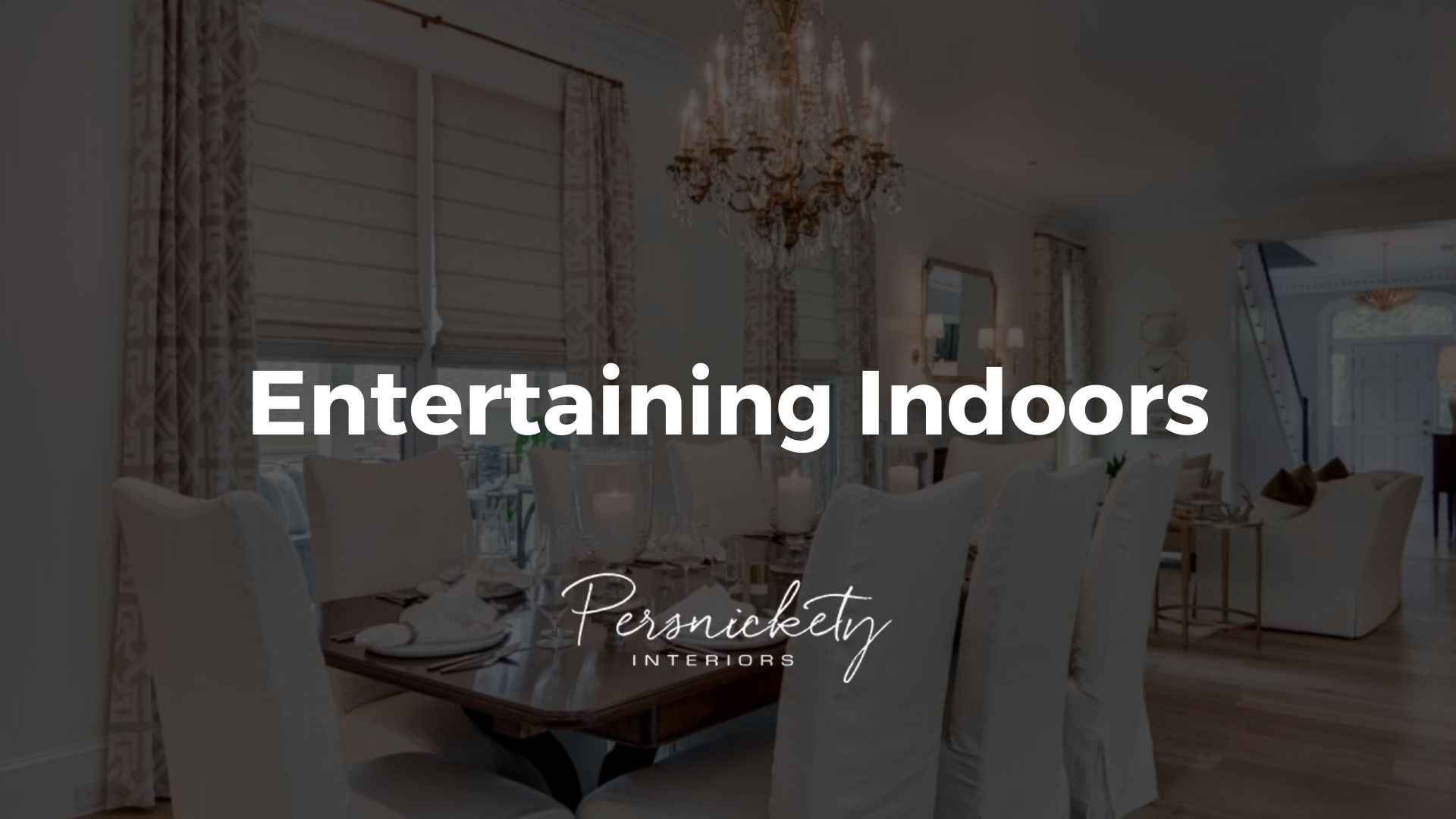 How To: Entertain For The Holidays (Indoor)
The Holidays are quickly approaching and this week we want to focus on some great ways to prepare your home to entertain family and friends. We think it is so important to connect with one another during the holidays, and creating a safe and beautiful space to do that is paramount. The best part of the holidays is stepping into a familiar place, smelling all of the familiar smells, and hearing all of the familiar voices. Family is the most important part of this time of year. Let's explore some of the ways you can bring holiday spirit into your home. We will take baby steps and there is no need to feel overwhelmed, because sometimes less is more!
For Thanksgiving we know the most important part of your home will be where you serve the meal. Here in Georgia, most families line all the food up and dig in buffet style. We can still honor that traditional southern method, while adding a little flare. Try to have separation from the buffet and where everyone congregates to eat. Now place your focus on the table your family will sit down at. You can definitely work with a minimalist style, focusing on a decorative centerpiece. Knowing your unique style will be key for this. Do you prefer the simplistic look of wheat bundles and pumpkin pies, or do you prefer pinecones and plastic leaves? Will you go with solids and patterns combined or will you decide on one or the other? You could pair the wheat bundles, mini pumpkins, and a solid table runner for an elegant look. You could even pair a runner that has pattern with some fall flowers and those pinecones we talked about earlier. We know there are so many things to choose from, but when it comes to Thanksgiving, I think we can all agree that as long as the food is good, everyone will be happy!
When Christmas comes around you can be one of two people. You can be a 'tree in every room' kind of person, or you can be 'tree trimmings with red accents' kind of person. Or you can just be both! Either way, we know you love Christmas. If you want your family to feel like they have stepped into the North Pole, we support that. When you are thinking about the quickest way to prepare a beautiful center focal point for your table, always keep in mind what nature provides is just as beautiful as what you can find in Hobby Lobby. Tree trimmings and other seasonal greenery mixed with solids and prints. Adding candles is also an elegant touch. 
In the coming months we will explore more ways to prepare and decorate your home for the Holidays. Until then, we hope this gets you pre-planning and as excited as we are for the Holiday season!